Big enough to handle any order, small enough to care.
We are a 4-person team with a ceramic studio located in DeWitt, Michigan. In 2003, we partnered with Scottish potter George Dear, to become the sole worldwide licensee of his ceramic technology. Together we created a line of Celtic Art designs, with hand drawn illustrations as timeless and enduring as the traditions from which they are inspired.
By 2005, we began indulging in our love and wonder for wildlife by introducing a new line, the Pathfinders Wildlife collection. This line continues to expand with requests for more wildlife figures, drawn by local artists. We have a high commitment to create in America. It is a welcomed trend our buyers love and one we enthusiastically embrace.
We believe that success is first homegrown. Our focus on providing superior end-to-end loyalty and service to our family of buyers and suppliers enables us to cultivate a healthy community with a commitment to excellence. The Touchstone team consistently offers reliable and thorough attention to your needs and we don't compromise on our values.
We thoroughly enjoy our work and we hope you will too.
Owner, Touchstone Distributing, Inc.
Makers of Touchstone Pottery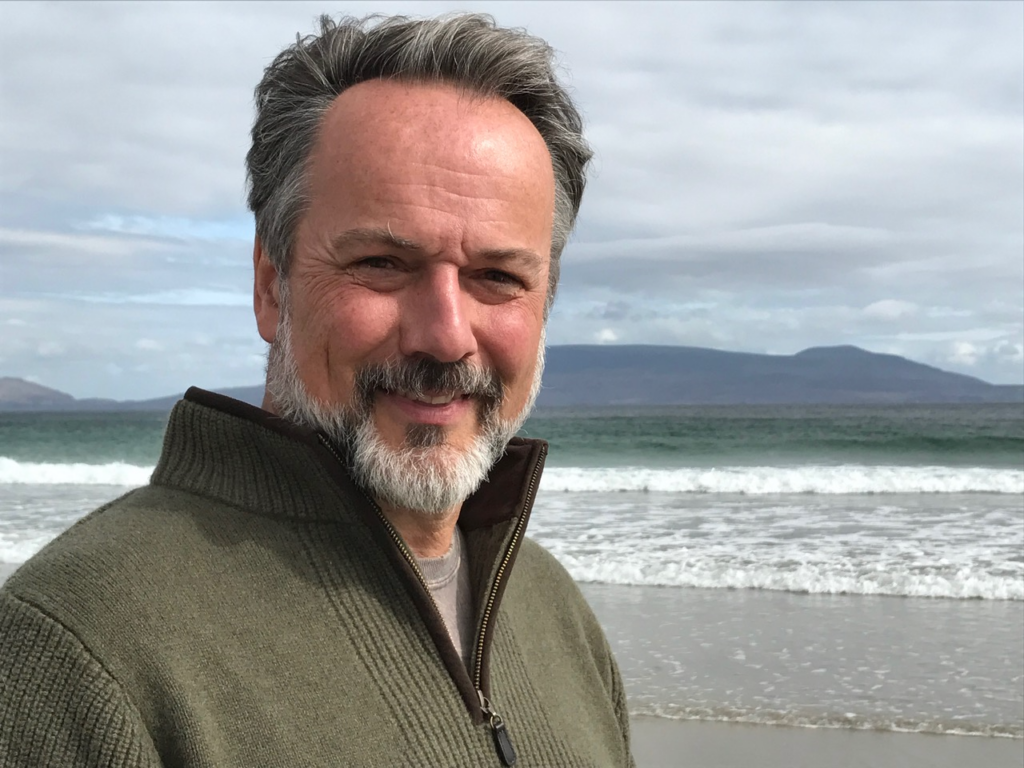 Testimonials
Some feedback from our clients
Excellent products
The image on the pottery is crystal clear and the images are beautiful. The craftsmanship is excellent, as was the packaging and the value. I am so happy with these pendants!
Amanda • Fonda, NY, United States
Beautiful Items!
Super adorable!! Love these.. I suspect my customers will like these as much as I do!
Zina • Port Orchard, WA, United States
Long time fan of Touchstone Pottery
Purchased my first pendant at a local shop 19 years ago and it's still as beautiful as the first day I purchased it. Now I own my own shop and I had to order. So happy I did!
Her Primitive • Youngstown, OH, United States