You have searched long and hard… Consulted all the authorities… read all the manuscripts. Later you grabbed all your gear and traipsed through the woods. Never quite getting the glimpse that you want. Well, here he is, your search is over!
And now there is a second…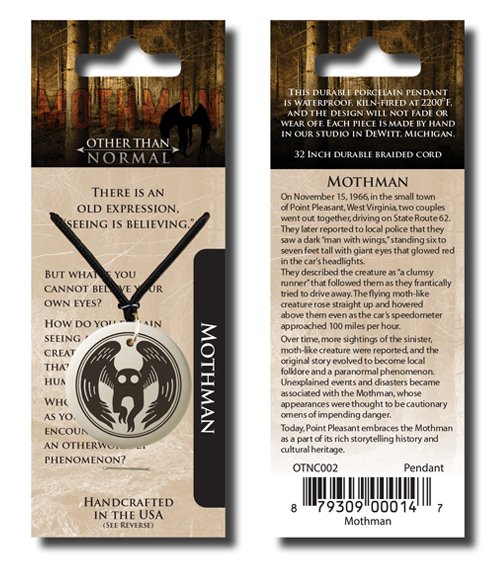 Explore Products
Discover our Other Than Normal collection in our Wholesale Store! We now offer both Pendants AND Wristlets!